Telematics: What can modern car rates do?
| OVB Holding AG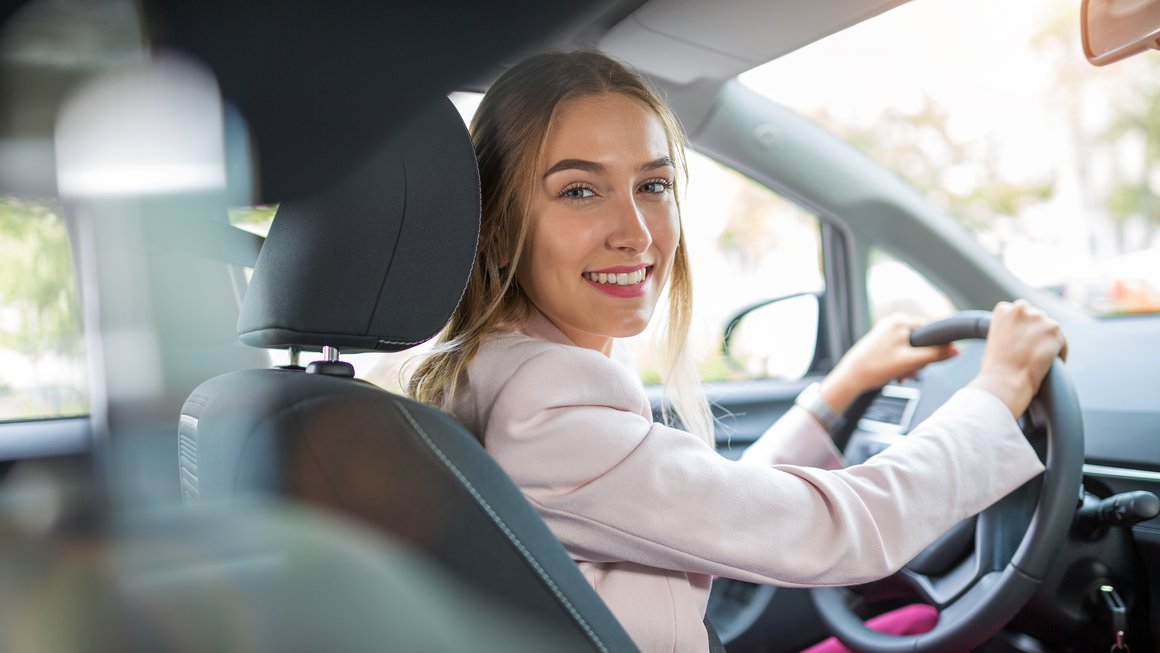 The insurance world is going through a transformation: away from standard rates towards more data-driven and individualized insurance protection. Especially telematics rates are becoming increasingly popular. These special car insurances offer discounts for a safe driving style.
Braking and acceleration behavior, speed, where you drive, and how long you sit behind the wheel: All this information can be recorded using telematics technologies. Either via a box installed in the car or simply using a smartphone. The collected data is then forwarded to the insurance company and considered in the calculation of car insurance premiums. There are two types of telematics rates: "pay-per-mile" and "pay-as-you-drive". In the first variant you pay based on kilometers driven. This pays especially for drivers who only drive from time to time. This can save 20 to 30 % over traditional insurance. The second variant considers both the kilometers driven and the driving style. It helps to comprehensively asses the individual risk profile of a driver and reward safe drivers with insurance discounts. Especially younger drivers can profit here. As a high-risk group, they generally can expect high rates in traditional insurance rates.
Telematics on the move
However, telematics technology isn't actually all that new. Big insurers have been offering usage-based insurance solutions for many years. For instance in Great Britain the first field tests were already performed in the 90s. However, the new rates were only able to make a breakthrough in recent years: according to the online portal Statista, the market for vehicle telematics doubled between 2014 and 2018 and is supposed to achieve a volume of $ 103 billion by 2022. A report of IHS Automotive forecasts that by 2023, 142 million people around the world will take out data-driven car insurance. For reference: today only about 12 million drivers use this kind of rate. Europe will remain the largest market, followed by North America.1
The car insurance of the future?
In the future, incentives for safe driving are supposed to reduce accidents and damage. Using telematics rates, insurers want to move away from the image of pure "compensation" towards "prevention". However, some consumers remain skeptical. This is for instance due to the fact that there has been very little transparency about how many discounts are really granted and what driving behavior influences insurance premiums in what way. And privacy protection is once again a hot-button issue. Secure data encryption and transparency by the insurance company as well as co-determination in data disclosure are an absolute must. It must also be clear what happens when a third party uses a vehicle monitored with telematics.
In addition, factors that the technology cannot sense - such as tailgating or using a mobile phone while driving - do not enter into the assessment. This means that not all accident risks can be impacted. Nonetheless: telematics rates have the potential for becoming the insurance model of the future.2