Change in Supervisory Board of OVB Holding AG: Markus Jost to succeed Julia Wiens
| OVB Holding AG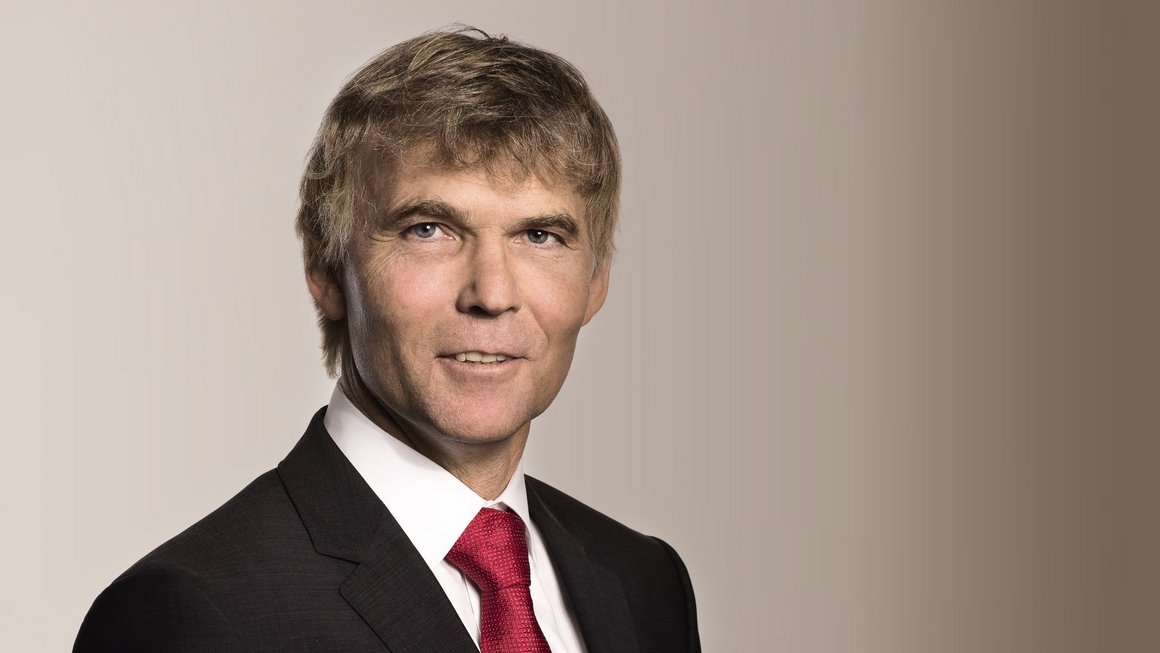 Cologne, 2 November 2023. Effective 31 October 2023, Julia Wiens (53) has resigned as a member of the Supervisory Board of OVB Holding AG and Chairwoman of the Nomination and Remuneration Committee of OVB Holding AG. This is due to her appointment as the Executive Director for Insurance and Pension Fund Supervision at the German Federal Financial Supervisory Authority (BaFin) as of 1 January 2024.
Markus Jost (62) has been appointed by court order to succeed her as a new member of the executive body. His appointment is temporary until the next Annual General Meeting, which will take place on 12 June 2024.
The proven expert for accounting and controlling is thus returning to the company's Supervisory Board. Markus Jost was previously a member of the Supervisory Board for ten years until June 2023, recently serving as the Chairman of the Nomination and Remuneration Committee and a member of the Audit Committee.
Michael Johnigk, Chairman of the Supervisory Board of OVB Holding AG, said: "We are very sorry to lose Julia Wiens, with whom we have always maintained a positive and constructive relationship. The members of both the Supervisory Board and the Executive Board thank Ms Wiens for the trusting partnership and the wealth of expertise that she contributed. We wish her every success in her responsible role as the most senior officer in charge of insurance supervision at BaFin. At the same time, we are delighted to welcome Markus Jost back to the Supervisory Board. Thanks to his distinct expertise and many years as a member of the Management Board of the Baloise Group and as a member of the Supervisory Board of OVB Holding AG, he is very well acquainted with the industry and our company."
About the OVB Group
The OVB Group, with its holding company headquartered in Cologne, is one of Europe's leading financial advisory groups. Since being founded in 1970, OVB's business activities have focused on long-term, comprehensive and above all customer-oriented financial consulting for private households.
OVB works with more than 100 high-performance providers and uses competitive products to serve its clients' individual needs, from subsistence and property/asset insurance to pensions and asset building and growth.
OVB currently operates in 16 European countries. 5,806 full-time financial advisors currently take care of 4.41 million clients. In 2022, OVB Holding AG and its subsidiaries generated brokerage income of €331.9 million and EBIT of €22.0 million. OVB Holding AG has been listed on the Frankfurt Stock Exchange (Prime Standard, ISIN DE0006286560) since July 2006.