OVB Holding AG releases preliminary figures for the first nine months of 2023 and increases its sales forecast
| OVB Holding AG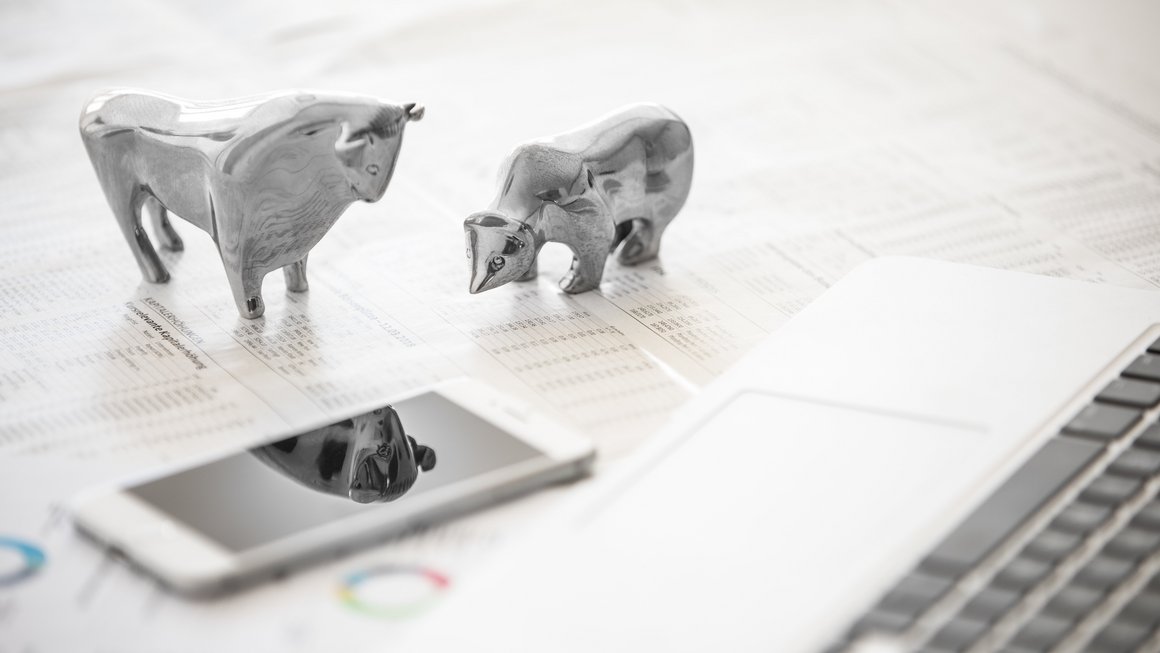 Cologne − 3 November 2023. OVB increased its brokerage income by 5.3% year-on-year to €260.3 million in the first nine months of financial year 2023.
The Executive Board is taking this improved sales momentum as an opportunity to increase its previous guidance for brokerage income in the year as a whole and now expects this to be in the range of €350 million to €360 million (previously €325 million to €350 million; financial year 2022: €331.9 million).
Its EBIT guidance for 2023 as a whole of between €16 million and €19 million is unchanged.
OVB plans to release the final figures on business performance in the first nine months of 2023 on 8 November 2023.
EBIT breakdown is shown on page 48 of OVB Holding AG's 2022 annual report.
About the OVB Group
The OVB Group, with its holding company headquartered in Cologne, is one of Europe's leading financial advisory groups. Since being founded in 1970, OVB's business activities have focused on long-term, comprehensive and above all customer-oriented financial consulting for private households.
OVB works with more than 100 high-performance providers and uses competitive products to serve its clients' individual needs, from subsistence and property/asset insurance to pensions and asset building and growth.
OVB currently operates in 16 European countries. 5,806 full-time financial advisors currently take care of 4.41 million clients. In 2022, OVB Holding AG and its subsidiaries generated brokerage income of €331.9 million and EBIT of €22.0 million. OVB Holding AG has been listed on the Frankfurt Stock Exchange (Prime Standard, ISIN DE0006286560) since July 2006.