Car insurance in the age of autonomous driving
| OVB Holding AG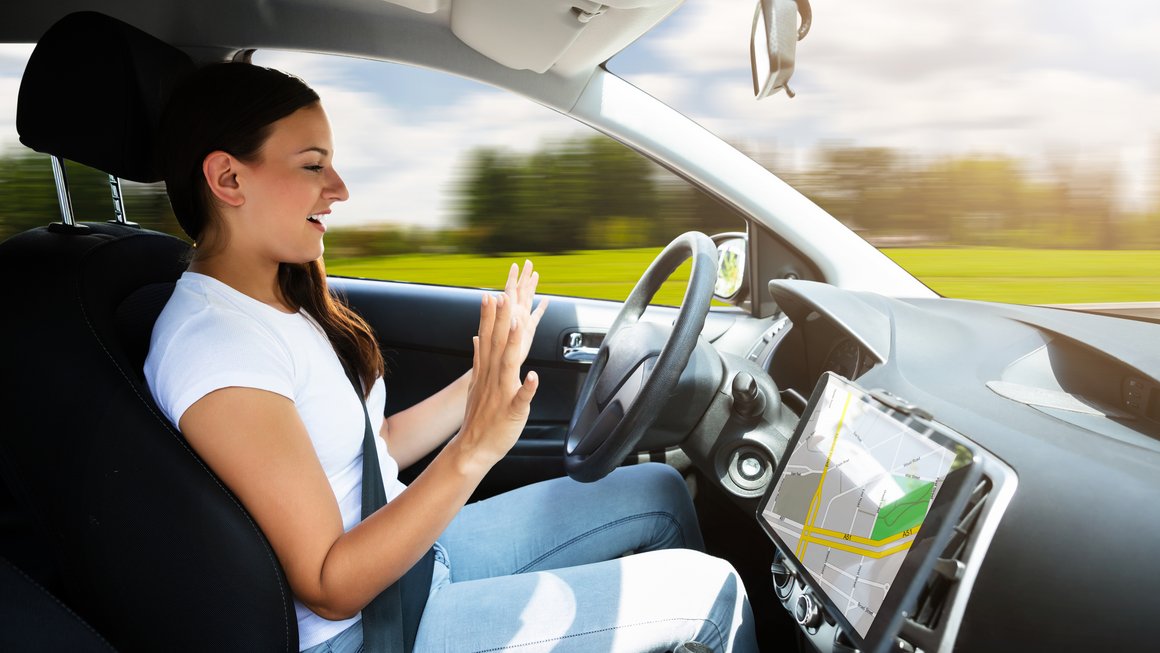 Surfing the internet, working, or even sleeping while driving – what sounds like a futuristic dream could become reality in a few years' time. Autonomous driving will make life more comfortable in many ways. More than anything, it could prevent a lot of traffic accidents. But what does that mean for car insurance? Will it become superfluous in the future?
The beginnings of autonomous driving are already on the roads. Partially automated systems such as collision avoidance, parking, and lane change assistants are routinely installed and have already prevented numerous accidents. The next step: autonomous/fully automated driving. The vehicle drives itself without the driver having to intervene. The first series-ready systems are to be launched on the market from 2030. In addition to greater comfort, the goal is to reduce traffic accidents to a minimum.
Who is liable in case of technical failure?
Who is at fault in an accident is often difficult to determine today. In the age of autonomous driving it will become even more difficult, as autonomous technology takes on the role of the driver and the driver becomes a mere passenger. Who is responsible when technology fails when it counts and there is an accident? According to current law, the driver is still liable for the damage. However, changes to the liability question are currently the subject of much debate. Car manufacturers and suppliers, especially, could be held liable for accidents in the future.
The end of car insurance?
Fully automated driving is supposed to be able to prevent almost all traffic accidents. If accidents nevertheless occur due to technical failure, it is very likely that the driver will no longer be held liable. Does this mean that car insurance will be superfluous? According to experts, this is not the case. The insurance industry must, however, adapt to technological progress and therefore to new risks, such as manipulation by hackers, and provide new solutions. This will also mean changes for consumers. The increased safety of the fully automated systems could not only reduce the number of accidents in the future, but also the insurance premiums.
Developing strategies early on
According to a study, very few insurance companies have already thought about the effects of fully autonomous driving: only 29% of all respondents have already started learning about autonomous driving, and only 10% have already developed a strategy.1 A few insurance companies are leading by example. In some cases, vehicles with emergency braking systems are classified more favorably. While autonomous driving will only go into series production in a few years, insurance companies should get ahead of the game and develop long-term approaches and solutions.