Human vs. machine – Personal insurance consulting is a must
| OVB Holding AG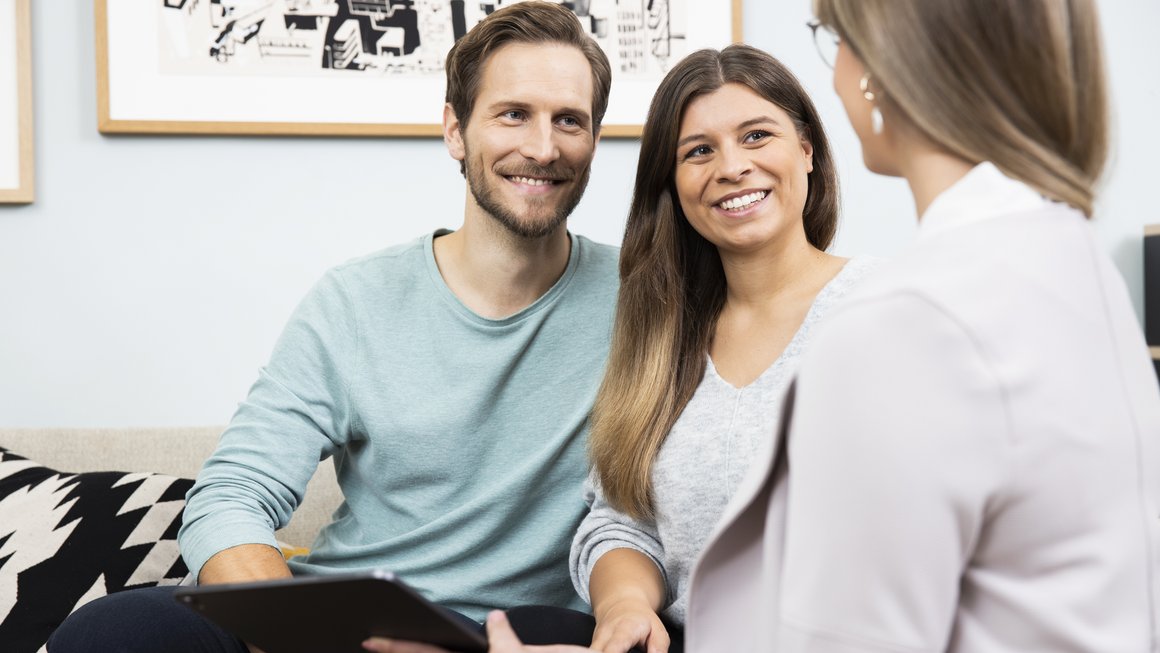 Our everyday life is becoming more and more digital. For a long time now, when shopping for new products we prefer going to online search engines over talking to specialists. For insurance products, the situation is a bit different: a personal consultant is necessary.
Your old TV has given up and you need a new one. But what model? Do you want 65 or 75 inches? LCD or plasma? And what resolution? So many questions, one answer – go look it up online. Decisions are eventually made with the help of comparison portals, reviews, and rankings. The procedure is similar for other products and services. Whether you are looking for a new electricity provider, smartphone, or the next vacation – fewer and fewer people seek the personal know-how of experts.
The limits of online research
But when you are looking for products that concern one's health, property, or wealth, consultation via machines is not sufficient. Insurance products are extremely varied and multifaceted and not every policy is right for everyone. Am I single, married, or do I have a family? Home owner or renter? How valuable are my furnishings? Do I work as a craftsman or in an office? All these factors must be considered when deciding on new insurance. It is also important to define one's status quo and goals precisely in order to pick the right product. And this is where the internet encounters its limitations. Get an overview? Maybe. Get customized offers? Impossible.
The insurance consultant – my friend and helper
When it comes to insurance and finance, you need a specialist to advise you. According to a study by TeamBank in Nuremberg, almost 80 percent of Germans prefer a personal advisor when it comes to finances. This shows: Financial advice is a matter of trust. After all, the client has to share private information with his advisor – ideally for years.
Therefore, it is not surprising that the majority of Germans reject advice provided by artificial intelligence, such as a voice assistant or a chat with a computer programme. What is interesting here is that even 97 percent of 18 to 29-year-olds prefer personal advice.