Social responsibility: When companies get involved and help people
| OVB Holding AG
Many companies are becoming more and more committed to social justice, the environment and charity projects. And that is a good thing: Those who set a good example not only take responsibility for their actions and contribute to solving global problems, but also strengthen the company from within.
Injustice, poverty, the violation of human rights and environmental pollution are problems that affect everyone. That is why it is important that companies in particular become active and become aware of their responsibility - namely the responsibility for the consequences of their own actions, how processes are designed socially and ecologically and in what way social issues can be solved.
What does Corporate Social Responsibility mean?
Corporate Social Responsibility (CSR) describes the societal responsibility that a company assumes. This refers to voluntary social commitment, for example, the commitment to social projects, the environment or society.
Many companies try to make processes and actions more sustainable by reducing emissions or using renewable energies. Internally, this also includes compliance with fair working conditions, employee rights and equal opportunities. Externally, the company often carries out non-profit projects and charity campaigns or supports aid organisations.
It is only since the 1990s that the concept of CSR has been a topic at all and has gained much relevance in recent years. With good reason: global problems such as environmental pollution, scarcity of resources, extreme poverty or the exploitation of people and children are issues that tend to get bigger rather than smaller over time - and that can only be tackled together.
This is why social responsibility is important for companies
In a world of togetherness, every individual should bear responsibility for his or her own actions - and this includes companies. It is important that companies are aware at all times of the impact their actions have and will have on society and the environment.
Companies themselves can also benefit from social engagement. Experts have long held the view that socially responsible companies are more successful and innovative in the long term. Sustainable business practices make it possible to reduce risks and increase the efficiency of processes. Those who conserve resources and work in an energy-efficient manner also save on operating costs.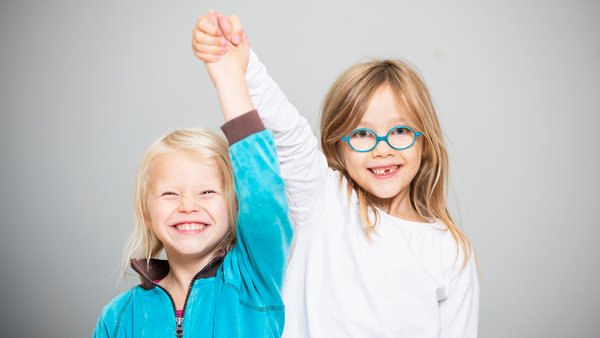 At the same time, active social responsibility improves the working atmosphere and promotes employee motivation. This has even been proven by studies: Employees of companies where corporate social responsibility is practised are more satisfied, enjoy their work more and perceive their work as more meaningful.
It is particularly beneficial when employees themselves become active: Charity and volunteering promote the social skills and sense of responsibility of employees, and at the same time improve team cohesion and loyalty to the company.
Corporate social responsibility thus not only ensures that companies actively contribute to solving global problems, but also strengthens the companies themselves.
Many ways to get involved
There are various ways to act in a socially responsible manner. Internally, the focus on sustainable business is one of the most important principles. Many companies are also committed to upholding fair labour and environmental standards - along the entire supply chain.
By improving processes, reducing material and energy requirements and avoiding emissions, the eco-balance is also improved and an active contribution is made to environmental protection.
Some companies focus mainly on donations and sponsoring of social projects, while others prefer to become active themselves. Volunteering motivates employees and managers alike to get involved.
Through charity projects, joint activities and volunteer days, local organisations in particular can be supported. In this way, help can be given exactly where it is needed - and everyone can get involved in what is particularly close to their hearts.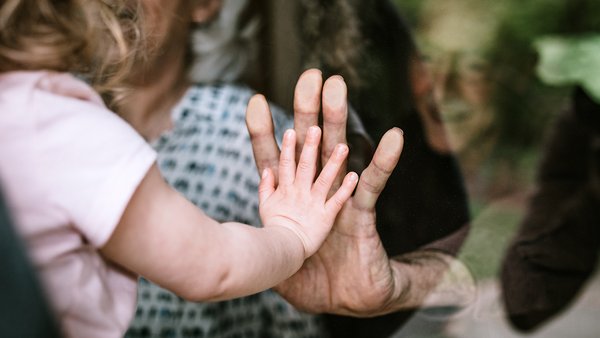 OVB and Charity: A matter of the heart
For us as OVB it is also important to take responsibility. That is why the OVB charity associations get involved in local non-profit and charitable projects in the different countries. The focus is primarily on the active participation of financial advisors and employees. They also come up with the ideas for the diverse aid projects themselves. Whether supporting children and young people, helping the needy, working in nursing homes, clinics or for SOS Children's Villages: every single project is a matter of the heart.
The German OVB Hilfswerk is committed to projects all over Germany - always where employees or advisors want to get involved on the spot. Most recently, funds were raised during a virtual OVB Charity Run to support a Cologne streetworking project that gives young people on the street a new perspective for the future.
Most of the projects and cooperations of the German OVB Hilfswerk have existed for many years in order to make a difference in the long term rather than just providing selective support. Last year, the organisation helped about 2,000 people in Germany alone.
And the aim is to do even more in the future: In addition to the various existing ones, further OVB charity associations are to be founded in countries where OVB is represented in order to be able to help even more people.