Where do European holidaymakers like to travel to most?
| OVB Holding AG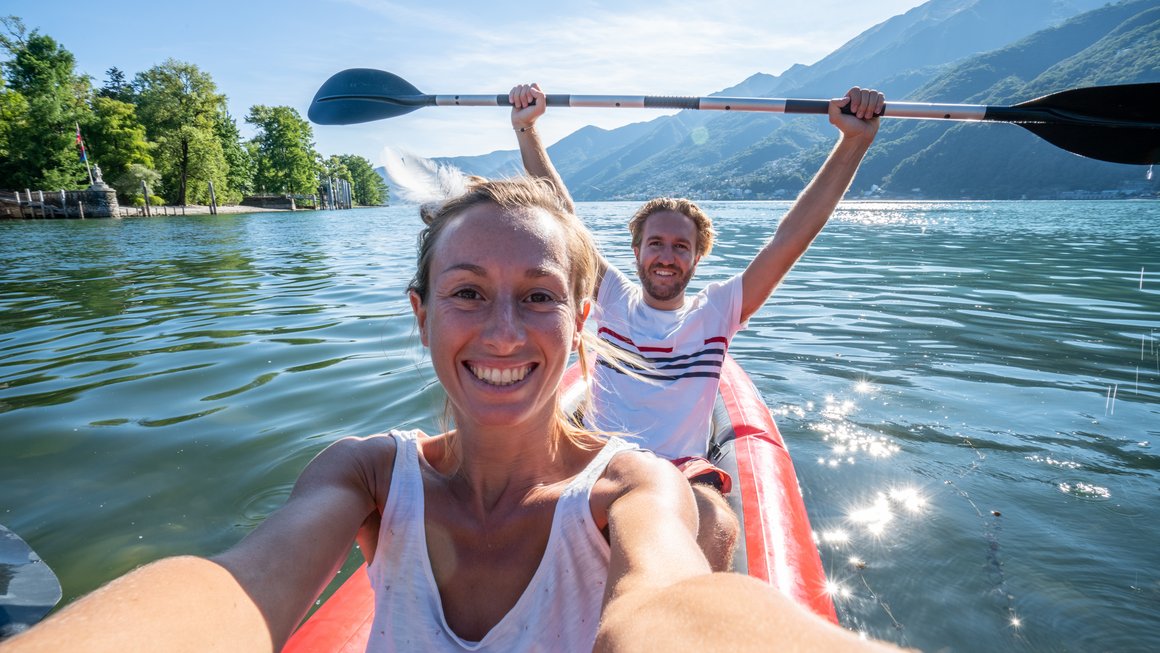 Soak up the sun, switch off and enjoy your free time: for most people, the best time of the year has just come to an end. But where did the tourism trips of the Europeans take them? To some far-flung destination or a staycation? Relaxing on the beach or sightseeing on a city trip?
According to a YouGov survey, Europeans' holiday preferences are quite diverse. Southern Europeans, for example, don't seem to have much wanderlust: 54% of Spaniards and 51% of Italians prefer to spend their holidays in their homeland. The situation in the north, though, is quite different. Only 23% of Germans want to stay in their country of residence. And the Danes and Norwegians take a similar view, too. Almost half of them want to leave their national borders behind during the most beautiful time of the year. Itchy feet seem to be particularly pronounced in Sweden. At 3,835 kilometres, the Swedes travelled around 1,000 kilometres further than the European average in 2018.
The length of the holiday influences the destination
The shorter the holiday, the less long-distance travel pays off. Southern Europeans have the shortest holidays in Europe. Sixty-three per cent of Spaniards and 59% of Italians have only one to two weeks off in summer. Staying in your own country then makes twice as much sense. The situation in Northern Europe is quite different: 58% of Swedes and 53% of Finns have four or more weeks off.1 No wonder, then, that the Swedes are so often drawn to distant destinations.
Universally popular: the beach holiday
When it comes to the type of holiday, however, Europeans agree that the classic beach holiday is by far the most popular. But city trips are also very prevalent, especially with Spaniards and Finns. City trips were taken by 28% of the people in each country in 2018. Combining your holidays with a visit to family and friends is particularly widespread in France (41%) and Norway (33%).
People like to splash out on their holidays a bit
When it comes to deciding what to spend one's disposable income on, holidays take top priority. Thirty-nine per cent of the French and Belgians, 37% of the Germans and 35% of the Dutch like splashing out on holidays most of all. This means that spending on travel throughout Europe takes higher priority than home renovations, clothes and electronic equipment.2 But just how much people splurge on travel – that varies. Once again, the Swedes are the frontrunners here: in line with their far-flung holiday destinations, the Swedes also spend the most money on their travels.3